It seems like it was just yesterday that we had our first day of fasting in Ramadhan. Now, one months of fasting had passed by. Then, we had our raya moments.. Another days of food galore. One week at home sweet home really made me heavier. Haha.. by 1.2 kg at least. Then, I remembered that my friends suggested to have a get together for breaking fast but we had to reschedule to another day. Perhaps after coming back from Raya hols. Tomorrow, I shall be back in KL. -.- . You know what.. I really miss
Tappers.

Tappers again fellas!!!! Enjoy the pics..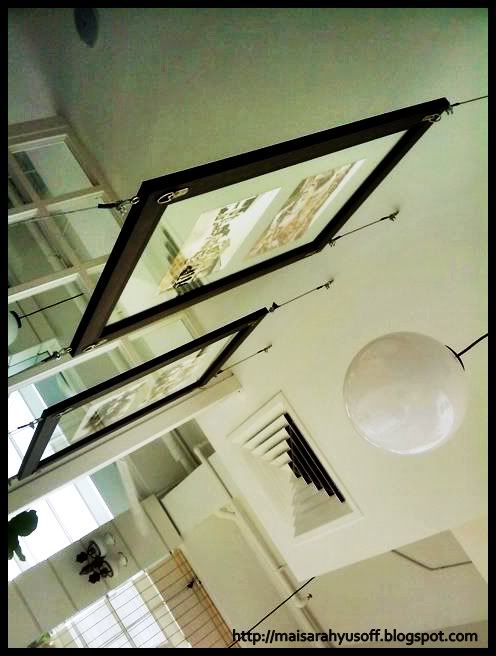 I really love all the white and brown decos. Anything that has to do with white, black and earth tones would make me gladly to enter the restaurant.
Here is the
Creamy Carbonara
.. Serious sgt recommended.. Extremely delicious. With the cheese sprinkled on it, oh my.. the taste was kinda indescribable. Worth every your RM10.90. In the menu written, they used 100% pure cream and served with chicken bacon.
Chicken Parmigiana
. Made of mozzarella and parmesan melt over breaded chicken in spaghetti tomato sauce served with chips and coleslaw. Siap description ok. Yummmaaaayyy... This one costs RM11.80.
As for the drink I took the honey lemon as in
previous entry
. I do get stuck with it. Whenever I go I would read through the menu to search for honey lemon.
*drool.. This entry was written during fasting. Lucky I am full enough with my
sate
at the moment. Home is really home sweet home right? I guess everyone would agree with me.